Man Overboard Recovery Equipment
Dacon produces high-quality, innovative man overboard recovery equipment suitable for all types of vessels.
Our products are made to ensure safe and gentle recovery, as well as minimizing the risk for your crew.
Products from Dacon are distributed worldwide – DNV TEC Certified and in accordance with most legislations.
Shaped by the North Sea – used worldwide
Minimized risk, maximized chance of success
Dacon has history as a major supplier to the North Sea – an area known for its heavy rain, powerful winds, and ferocious waves. Our experience has given us an in-depth understanding of the challenges and needs of vessels voyaging this area. Thus, we have the knowledge necessary to develop products that withstand these rough conditions.
Dacon's man overboard recovery equipment is used by operators worldwide. We have a global distribution network, and knowledge of the laws and regulations our clients operate under.
With Dacon's high-quality recovery equipment, you minimize the risk for your crew, who can safely remain on board your vessel during the rescue operation. Additionally, the chance for successful recovery increases.
Our recovery equipment is designed with robustness and durability in mind, and we ensure that you get products customized to your vessel specifically. Furthermore, you can be confident that our equipment has been tested, tweaked, and refined before launch.
Our man overboard recovery equipment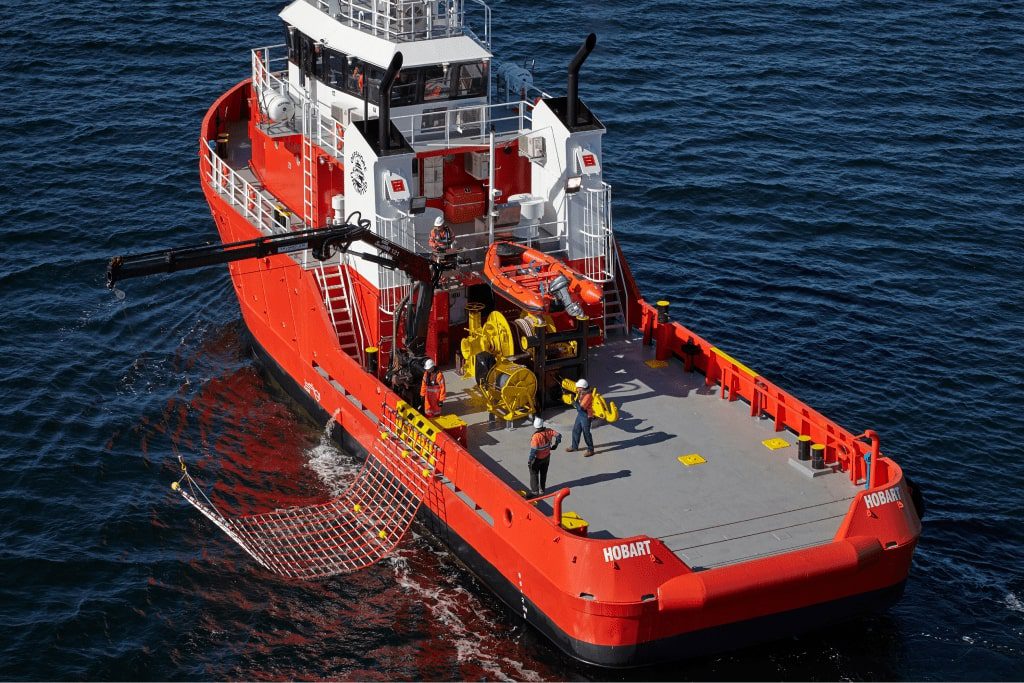 Dacon Rescue Scoop
Dacon Rescue Scoop is a power-assisted method of recovery that allows your crew to retrieve individuals from the water in a horizontal position.
This man overboard rescue net is developed for larger vessels and meets relevant class and flag requirements for use on Standby Vessels.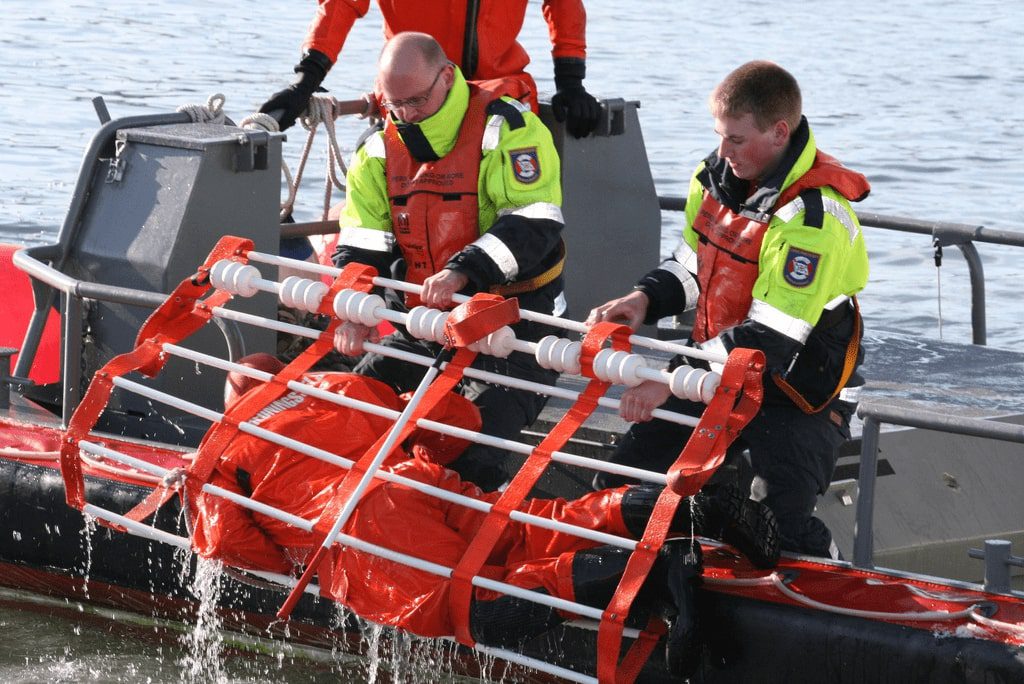 Dacon Rescue Frame
Dacon Rescue Frame is a rescue net for gentle horizontal recovery. With this net, you can safely recover exhausted, injured, or unconscious individuals from the water. Our rescue cradle is operated manually or using a small crane or winch.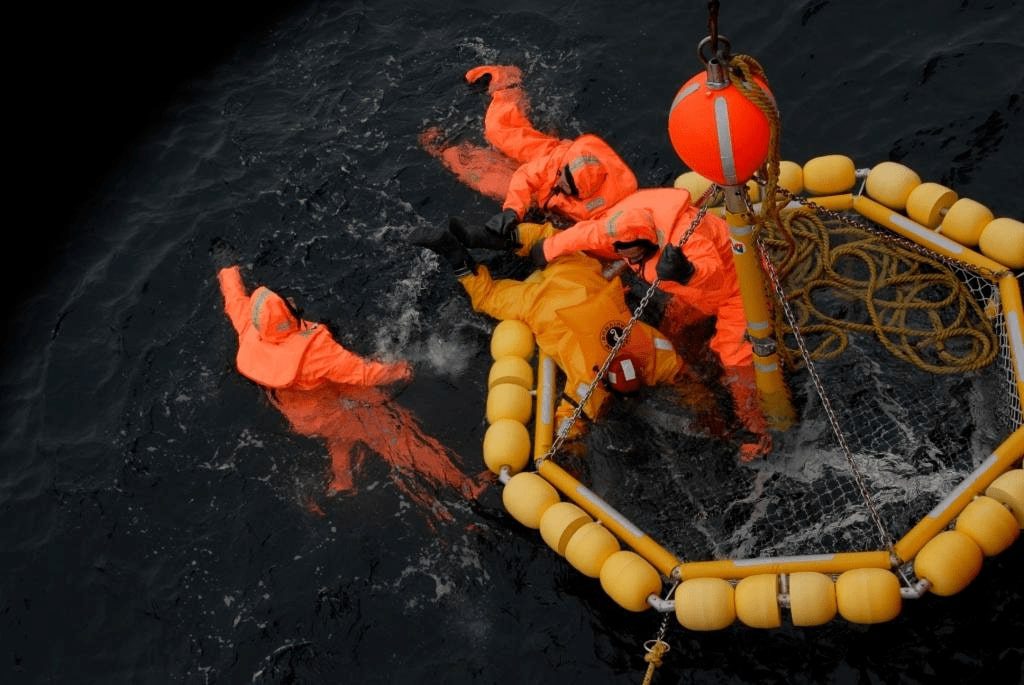 Dacon Rescue Basket
Dacon Rescue Basket is a stable and rugged basket, made for man overboard recovery in tough conditions. The basket has a strong aluminum construction that enables it to hold multiple people at once. Thus, it is ideal for mass rescue of people in a conscious state.
Dacon Rescue Dummy
Dacon Rescue Dummy is a realistic training manikin developed for water rescue training. With this dummy, you can create realistic evacuation and rescue drills, ensuring that your crew gets the best training possible.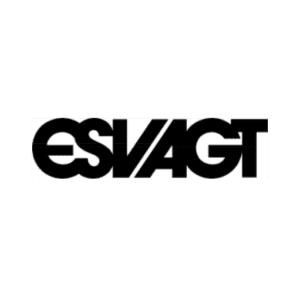 High quality rescue equipment
for any craft on the water
Approved by most class societies
Global network & local distribution
Approved by most class societies
Global network & local distribution
Address
Durudveien 35
1344 Haslum, Norway
Phone
Maritime Rescue Equipment: +47 21 06 35 10